SS Mods offers designing, manufacturing and assembling of contemporary, water-cooled and luxurious PCs.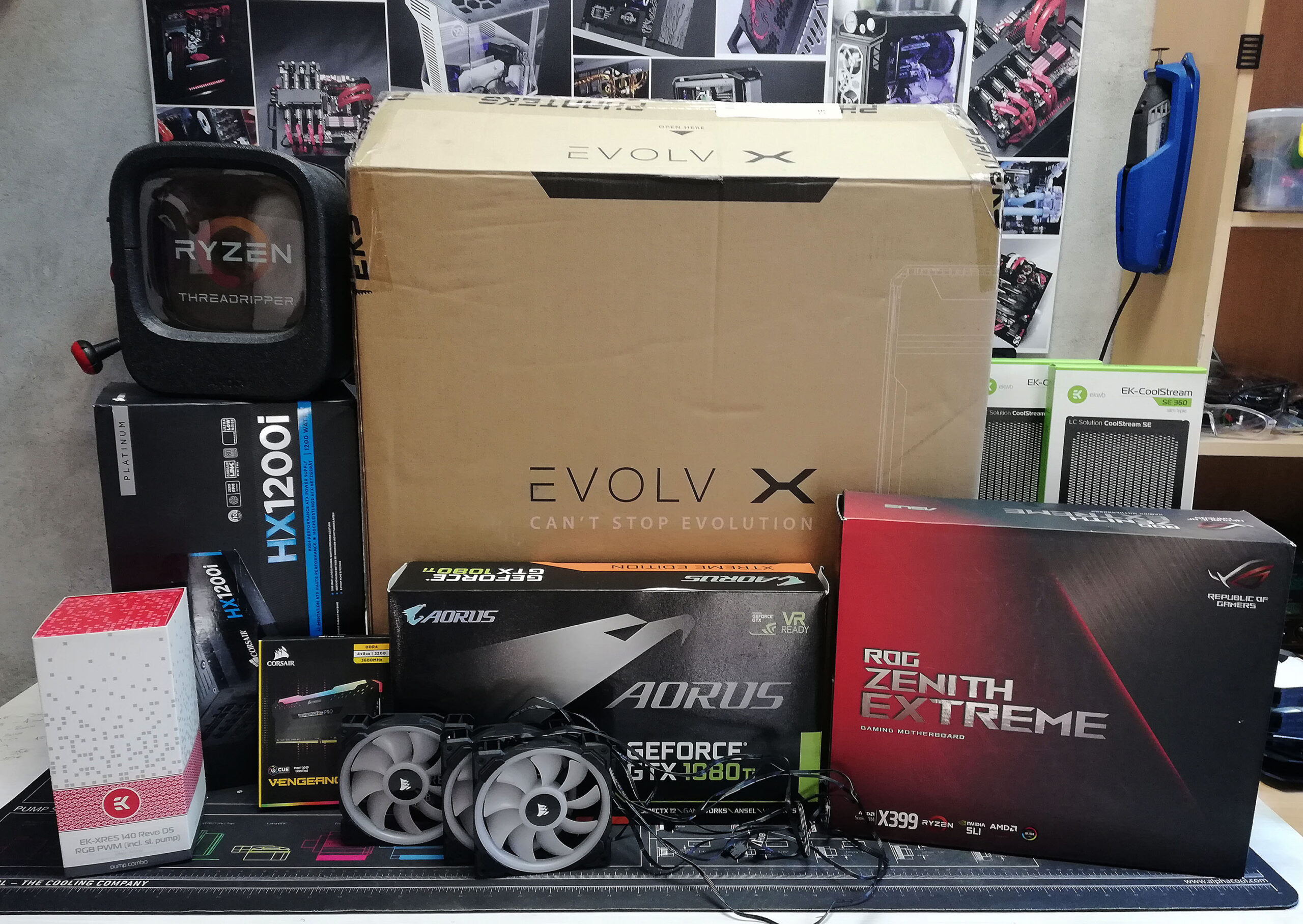 We work in SolidWorks, CAD and CREO softwares.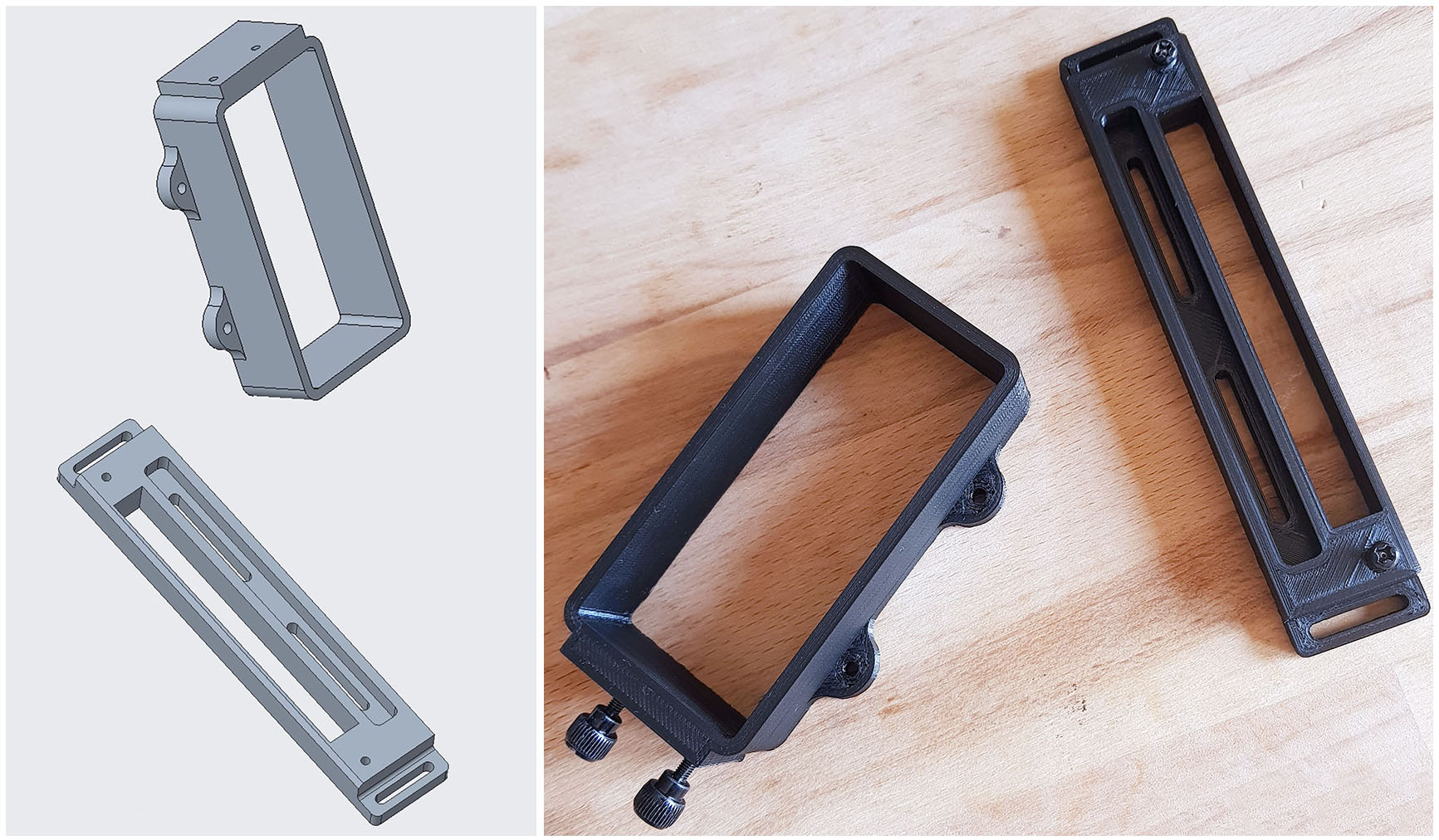 And web presentations too.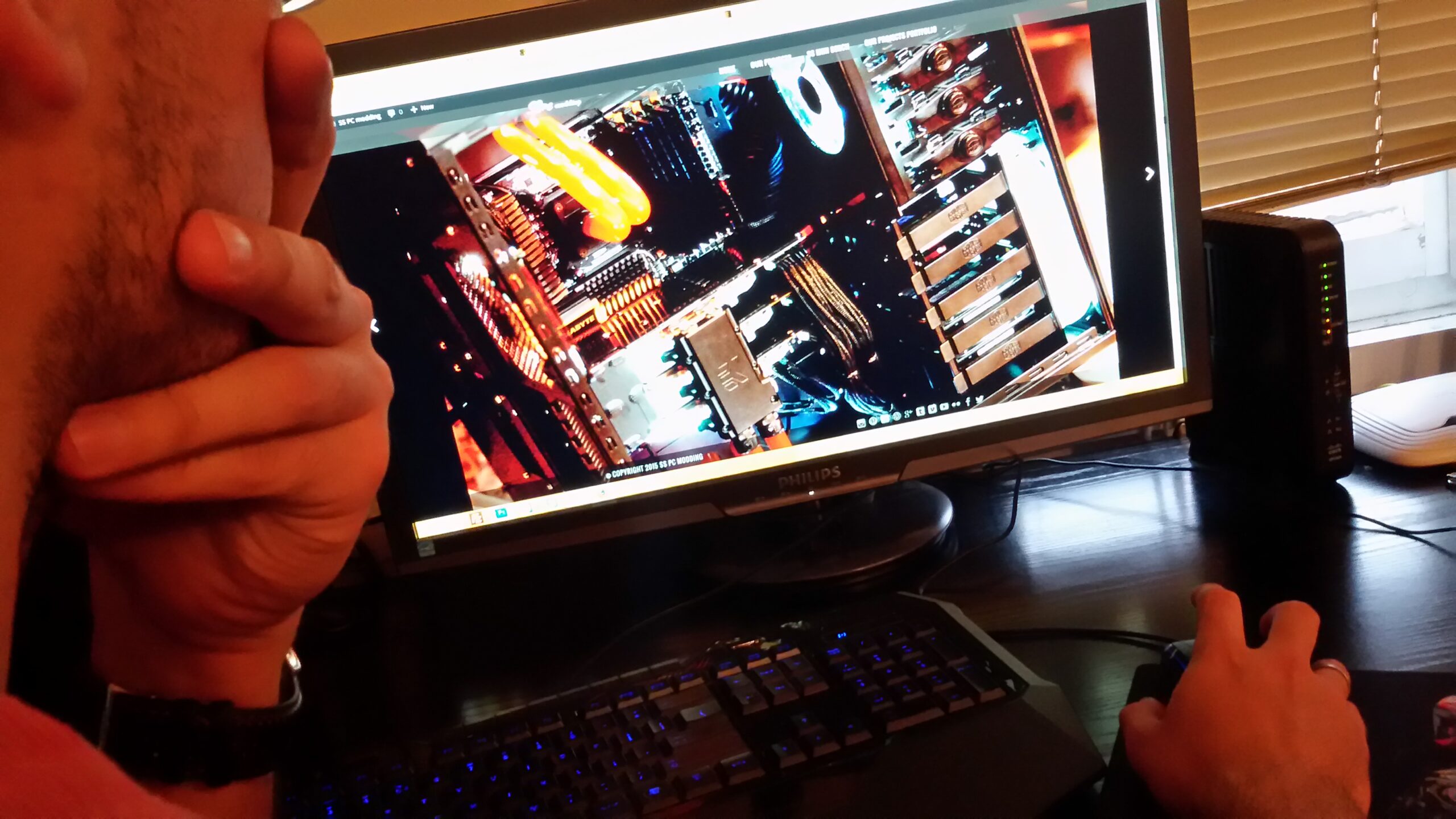 We are fully familiar with photo and video-editing programs. Our YouTube channel is available for reviews of the latest components. We use the latest camera equipment and lighting for filming.